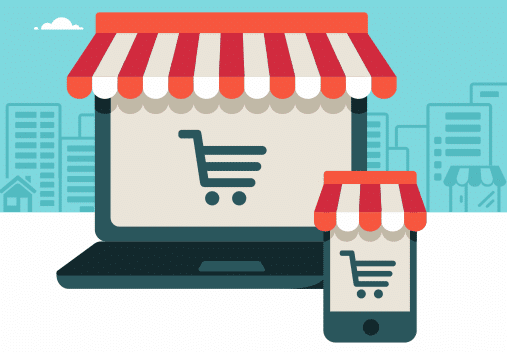 Kalsa.Store is a modern and reliable online store dedicated to the world of Horeca
On Kalsa.Store you will find a wide assortment of premium products that are nowhere to be found on Liquors, Spirits, Wines, Beers and much more…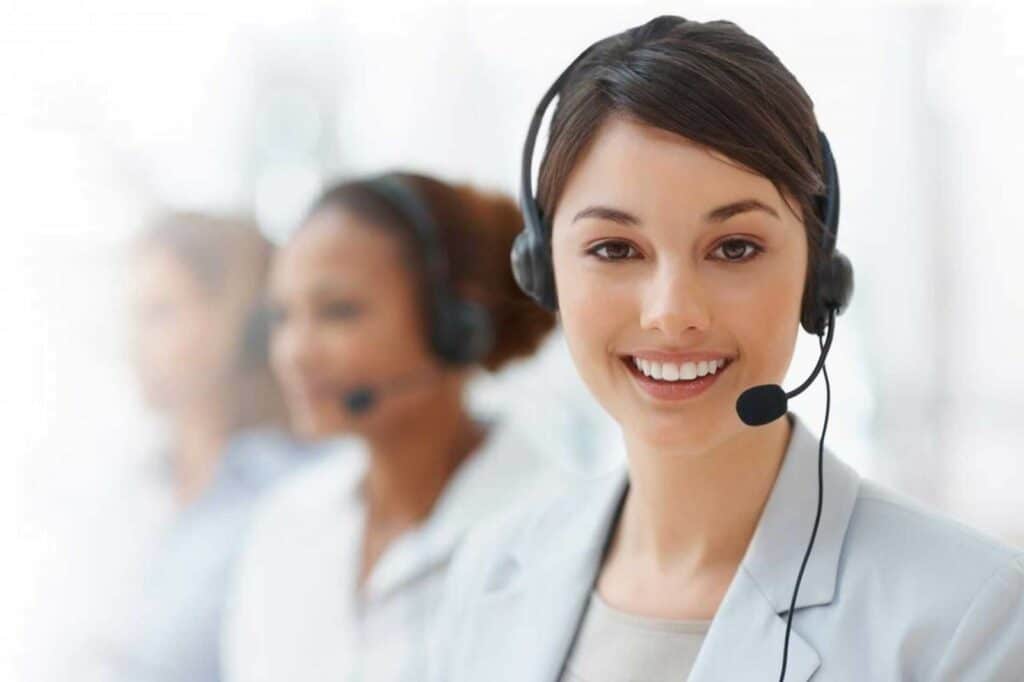 Our best service is service. Contact us!
Quick and secure purchase with PayPal, Credit Card and Bank Transfer

Shipments throughout Italy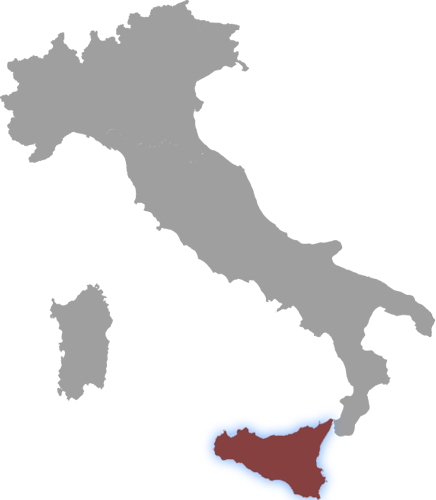 Our headquarters are located in Palermo, but the sale extends throughout Italy
Kalsa brand products

Legend has it that an exotic drink was born during Spanish domination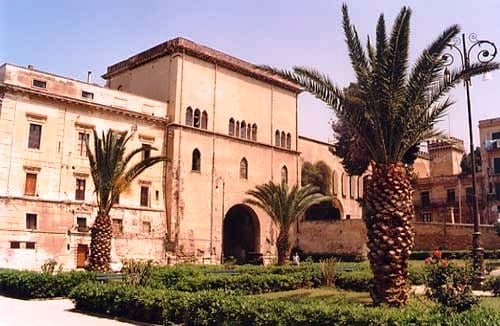 A legend has it that during the Spanish domination an exotic drink was born: The cook at the court of Vicerè Ferrante Gonzaga was always looking for how to enchant the king and his court with new recipes that could amaze and delight and therefore went daily to the market to buy the most valuable ingredients. One day he came across a confused and disoriented Eastern merchant because he did not find his way to his quarters. The cook born and raised in those streets did not hesitate to accompany him to the Inn. The Merchant was so grateful that the next day, before leaving, he sent a servant to the inn with a barrel of the precious liquor from his home country, Vodka.
By chance, a servant of the kitchen believed to be a wine man filled with carafes. The cook that day was intent on preparing a caramel sauce and seeing transparent liquid in the jug believed water and towards the entire contents of the sauce. At the tasting of course he noticed the error and inquired with the servants of its provenance, but in the cooking the sauce took on such a delicious flavor that he wanted to serve it. The king was immediately conquered and ordered the cook to keep the recipe in secret. In time, however, the recipe managed to escape from the walls of the palace so that it arrived at the Kalsa market delighting the palates of ordinary people. But as domination changed, the goods market also changed and the drink was no longer prepared until the recipe was lost. Today the palate of the palermitans can relish a pleasure lost in time because expert masters of rosoli have recreated that ancient flavor by reproposing it in a new liqueur: "Kalsa: The Caramel Vodka"
Kalsa Caramel Liqueur
Coffee Kalsa
Kalsa Wines
Where did Kalsa come from?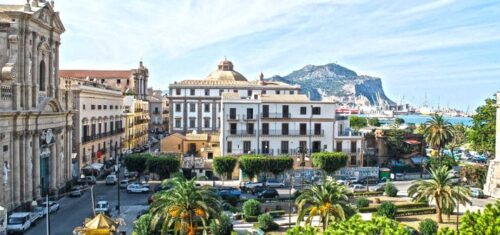 Kalsa is an ancient district of Palermo founded in 800 AD. In ancient times it was a reference point of ancient markets and a crossroads of Mediterranean cultures.
Today Kalsa.Store represents the evolution of that ancient neighborhood, becoming the new reference point of the online market in the world of Horeca